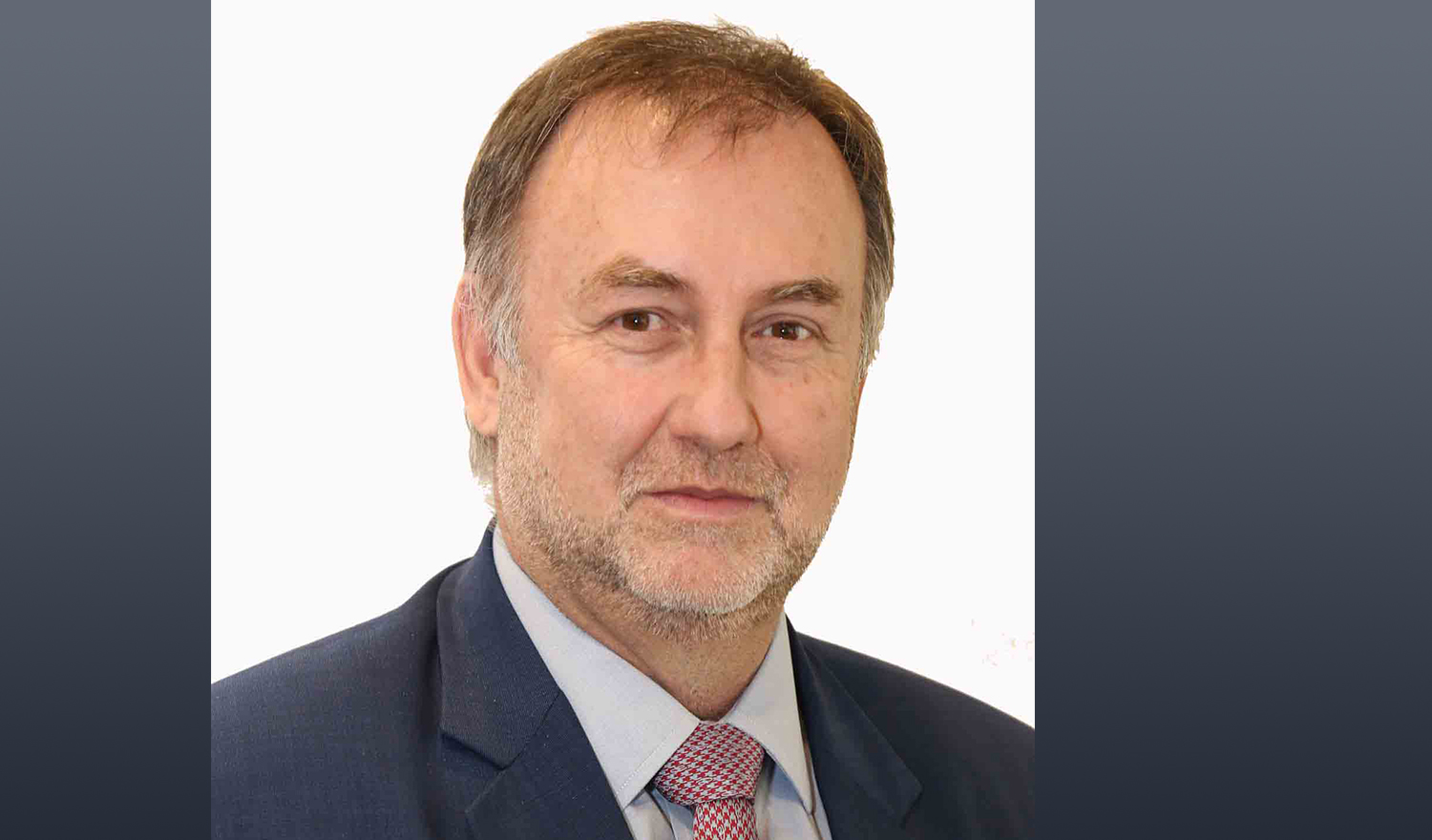 Jun 2020

Interview with Benigno María López Benítez, Minister of Finance, Paraguay

Prisma Reports (PR): Could you provide us with some background to Paraguay's macroeconomic position and outlook, as well as your budgetary objectives?

Benigno María López Benítez (BMLB): Paraguay has a long macroeconomic history of success. In 2013, Paraguay was in a complicated situation, gross domestic product debt (GDP) ratios were around 50% and the poverty index also exceeded 50%. Right then, the Paraguayans made the decision to start a reform and strengthening process, which led to important tax reforms and a stronger institutionalism.

17 years later, we are benefiting from that macro-financial structure we built during those years. Paraguay is one step away from obtaining its investment grade rating — we have met all the qualifications, although we still have one rung to climb that implies more reforms, which we have pending. Our debt-to-GDP ratio had fallen in small increments to around 23% of GDP until the point when the coronavirus pandemic emerged. Poverty had also been considerably reduced to 26-27%, our middle class had doubled and public services had been strengthened as much as possible with the available resources obtained through a tax reform that we carried out. We built strong institutions in the economic arena — an independent Central Bank of Paraguay that fulfills its role in ensuring the value of the currency and the stability of the financial system, and a Ministry of Finance that acts responsibly by not overspending its budget. This has strengthen us, financially speaking, and is allowing us to face this pandemic convinced that the enormous economical efforts we are making to strengthen public health, protect jobs and to avoid breaks in the payment chain — so we can safely go to the markets with the multilateral institutions to finance the urgent needs that COVID-19 presents — will not undermine our financial capability.

From the budgetary point of view, Paraguay suffered a horrible meteorological issue last year: floods and a drought that affected our agricultural production of livestock and energy. Paraguay — together with Brazil — owns the largest clean and renewable energy producer in the world. The coronavirus pandemic has further stressed our budget that was initially aligned with a fiscal measure that establishes a deficit limit of 1.5% of GDP. This year, in January, we were able enter the international financial market in order to finance public works. We have been able to enter it again now, to finance ourselves after three months of the economy being at a standstill, as part of the action plan that we have designed — and we have seen, again, significant acceptance by investors.

The provision of infrastructure and good communication routes was our government's commitment to citizens. To satisfy the needs of the country, we would need $30 billion — and this can only be achieved through public investment. We have designed important products that we did not have before, such as the Public Private Participation (PPP) law, which has allowed us to satisfactorily closed a PPP operation in the last year. We are also building institutionalism. From an exclusively agricultural-livestock based economy, today's Paraguayan economy has evolved and we have a greater diversification of production structures. Secondary and tertiary sectors have helped decrease the volatility of our economy and, over the last five years, the service sector has contributed 49% growth, manufacturing contributed 21% and trade 12%. Our economy is highly diversified.

We are currently working on a project for the modernization of the state that consists of the modification of a series of important laws that will lead us not only to state modernization but also to the incorporation of technology for the benefit of citizens, welfare and the quality of public services. We are also immersed in an ambitious process of public health reform — as a result of COVID-19, we have been impacted by the fact that investments had not been made over time. Now, we just have to make these changes in order to achieve a robust health system and to be able to face any future challenge. We are also working on an emergency plan, in which all ministries are participating, and we will soon present an ambitious economic recovery plan to facilitate a fruitful recovery.

(RP): When it comes to the U.S., what is your view of the bilateral relationship between your two countries?

(BMLB): Historically, we have had a good relationship with the U.S. and it has grown stronger over the years. A few days ago, we had a conversation with President Trump about how we were facing the pandemic, we have a very active embassy in Washington and a good relationship with the U.S. embassy here, with important lines of action being implemented to strengthen relations between the two countries.

 

(RP): What message would you like to send to our readers?

 (BMLB): I would ask them to keep an eye on Paraguay because our country is projected to continue being successful. The Paraguayan economy is set to recover from COVID-19 very soon, we will obtain an investment grade rating and all those who invest here first will surely have a great return on investment later.

I hope people will see Paraguay as an efficient and effective partner who wants to play in the big leagues with the rules of the big players. We have adapted our entire legal framework to prevent money laundering and terrorist financing, with the Congress of Paraguay approving two new laws in this area last year.

We are working on a rigorous digital agenda to have connectivity throughout the republic. This will change the citizen-state relationship and we encourage U.S. companies to come and invest in Paraguay, as it is full of investment opportunities.

We are working on a plan with the International Monetary Fund for institutional strengthening that will result in the total formalization of the economy and the total cross-sectional relationship between all powers. This way, we can establish institutional predictability, ensuring that rights in Paraguay will always be respected and that, before any conflict, the judiciary answers according to the evidence and not to other hidden interests.