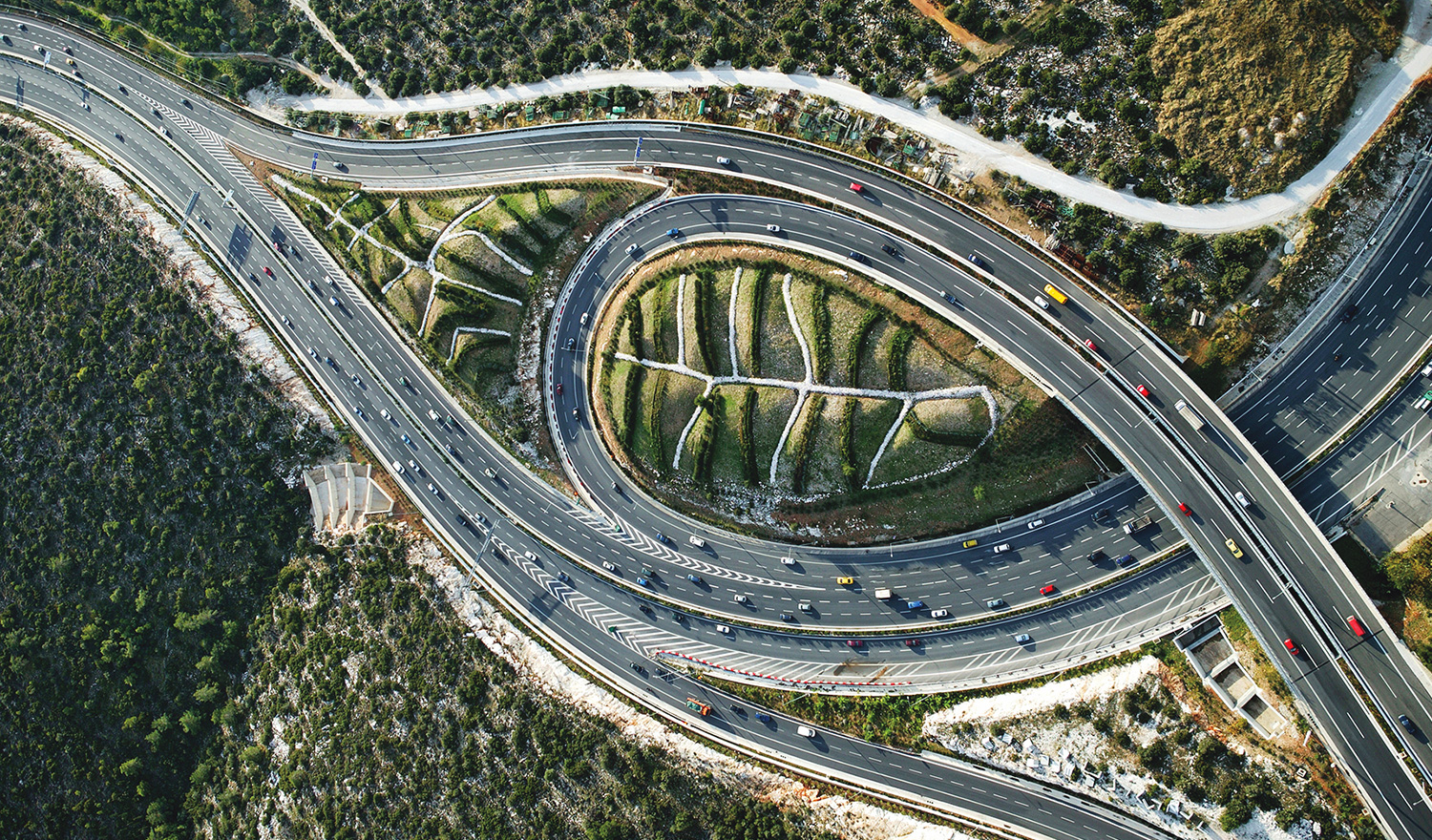 Jan 2020

Evolving beyond construction
The diversification of its best infrastructure firms is transforming Greece's economy.
Ellaktor is one of Greece's most globalized groups, with a presence in 30 countries and revenues corresponding to 1% of the national gross domestic product. Ellaktor has based its evolution into one of the largest infrastructure groups in Southeastern Europe on its highly diversified portfolio of activities, ranging from concessions to renewables and from waste management to construction and real estate development.  
Today, Ellaktor Group is the second-largest renewable energy producer in Greece and holds stakes in the five major motorway concessions in the country. Furthermore, the group has a leading position in waste management, processing over 700,000 tons of waste annually and producing 35MWe from biogas energy. 
Under its new management, following the first proxy fight ever held in Greece, "the organization is transforming its mentality and governance with the aim to safeguard the interests of all stakeholders, employees, suppliers and society at large," notes CEO, Anastassios Kallitsantsis.  
"The group has a really big footprint on the Greek economy. We want to turn it into one of the strong powerhouses," Kallitsantsis asserts.