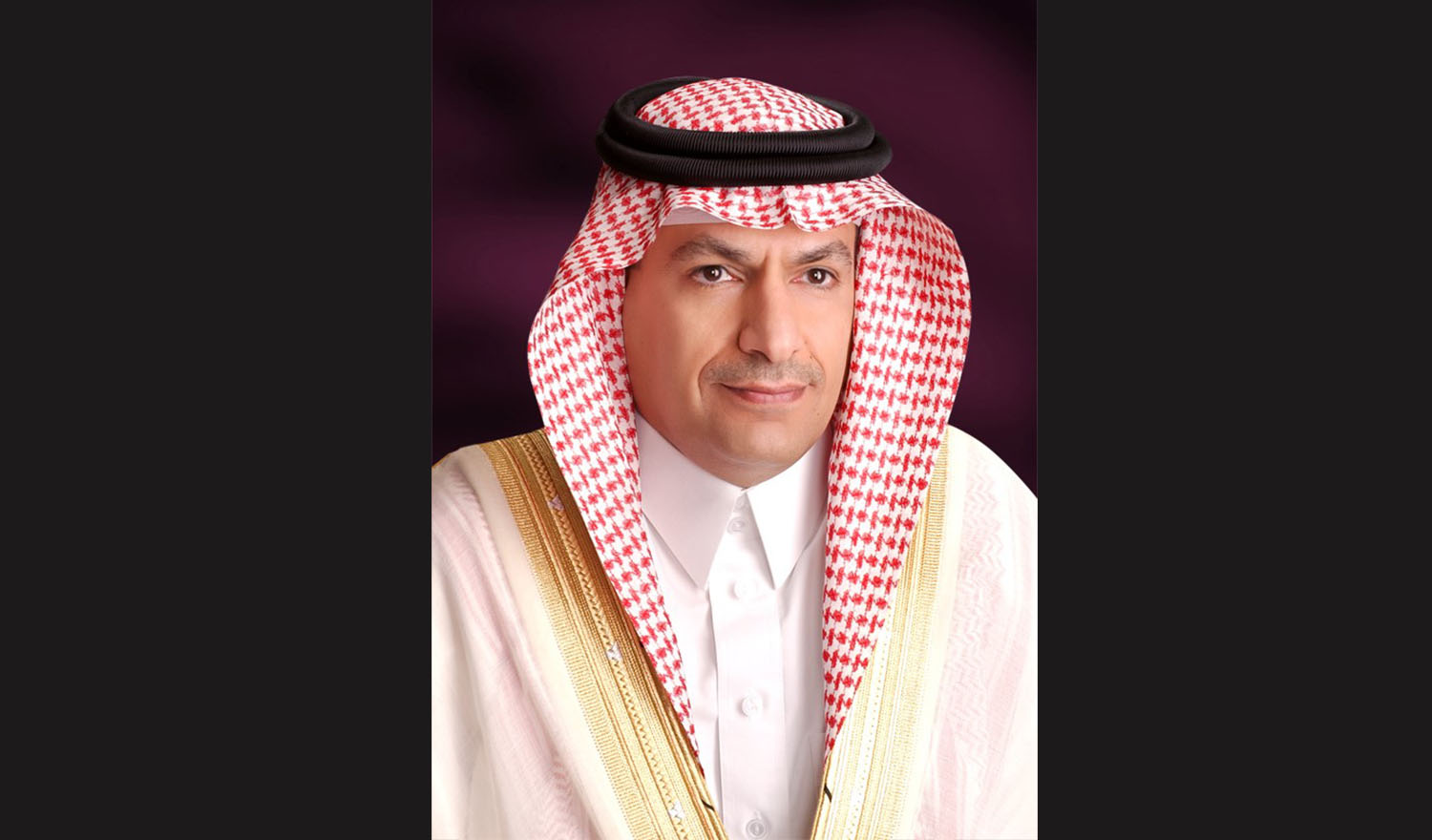 Apr 2021

Interview with Jamal Al Kishi, CEO, Gulf International Bank (GIB) BSC and Deputy Group CEO, Bahrain
Interview with Jamal Al Kishi as CEO of Gulf International Bank B.S.C. (GIB) and Deputy Group CEO.
Prisma Reports (PR): You bring 25 years of regional banking experience to GIB. Since taking the helm, what have been your main achievements?
Jamal Al Kishi (JAK): During a very tumultuous time coping with COVID-19 and issues associated with the pandemic, we've done a number of things. First and foremost, we thoroughly reviewed our strategy and business model. As a result, we're shifting emphasis to a model that will reduce over-reliance on funded credit risk to generate revenue, to a more balanced mix of revenue sources. These include asset and wealth management, investment banking and higher and more diversified transaction banking business lines. Secondly, we formed a very ambitious strategy for transaction banking, including trade finance, cash management and products that fall into the realm of transaction banking. Thirdly, we introduced economic value added (EVA) as a key performance measurement metric. That was significant as we used to assess our performance, perhaps, without taking into account certain return expectations by shareholders. Now, we measure true economic profitability rather than accounting profits that may not capture the very essence of economic profitability. Fourthly, we have developed a new framework for client segmentation, especially in the institutional space, so we have more clarity on how to classify clients and manage relationships with them, which is very important. We are also working on a revamp of our strategy and transformation departments for the purpose of enhancing execution and accountability thereof. We've also worked on retail digital banking. GIB was one of the first institutions in the Gulf to establish a branchless, fully digital retail bank. We now have meem, which is a digital retail banking franchise.
(PR): Bahrain has one of the highest concentrations of financial institutions in the world. What are GIB's competitive advantages and how does it stand out from the competition?
(JAK): Bahrain was one of the first financial centers in the Arab world, not just in the Gulf Cooperation Council (GCC), so the density of banks is quite high. GIB occupies a very unique position in the region. The bank was established in 1975 by the GCC countries to provide financial services that were perhaps unavailable or not capable of being provided by the domestic institutions in the GCC: more sophisticated, more global in nature. It was meant to be a regional institution with the capacity and wherewithal to be a global player. That history and pedigree are a major competitive advantage. Secondly, we've always taken a global perspective, hence we established an international presence in London in 1978 and in New York in 1980. We then began to establish offices and branches across the region, including in Abu Dhabi in 1990 and in Riyadh in 2000 — a branch that was converted into a full subsidiary in 2018. We established GIB Capital, an investment banking and advisory boutique firm in Riyadh in 2008. In 2014, our digital retail bank, meem, was established in Saudi Arabia and in Bahrain in 2018. That gives us a very important edge in terms of being competitive. Given we are very regional and cover Oman, Kuwait, Qatar and Egypt, with a very good track record in understanding what our clients and regulators expect, GIB has a competitive edge.
(PR): GIB won Global Finance Magazine's "The Innovators 2021" award, and titles of "Outstanding Financial Innovator" and "Outstanding Innovator Cash Management". What strategies do you attribute to this success?
(JAK): Being entrepreneurial and innovative have been characteristic to GIB for a long while. Our pioneering spirit of wanting to be digital, innovative and entrepreneurial is in our DNA. These awards reflect some of the good work done over the last couple of years, in terms of making sure we take our aspirations forward in a very tangible way when it comes to our transaction bank, retail banking and the entire bank as a whole. Some of the work being done will not be visible to the outside world for a while, but we are moving very ambitiously towards digitalization, making sure we are at the very vanguard of what's happening in technology in the financial services industry. The sector is transforming in very profound ways and competition is changing almost by the day. Who's doing banking today? You can't just say banks. Today, retailers are bankers, coffee shops are bankers, e-commerce companies are bankers and payment fintechs are bankers. The barriers to entry have almost vanished and the diversity of players encroaching on the industry is absolutely enormous. Traditional, conventional banks have to be very nimble, entrepreneurial and innovative. I'm hoping that these awards are only an initial indication of what's to come in terms of our desire to continue to innovate, to make our business model nimble and move forward, with confidence. The pandemic accelerated some innovative trends already underway in Bahrain; it put some rocket fuel behind trends including digitalization and advances in technology.
(PR): What is your final message to readers who might be contemplating investing in Bahrain or doing business there?
(JAK): Bahrain is a wonderful place, you will not meet kinder, more down to earth, warm, hospitable, committed and hard-working people — with all due respect to other places. There is a very supportive government and regulators with access to some of the most lucrative markets in the region. It's one of the world's best kept secrets