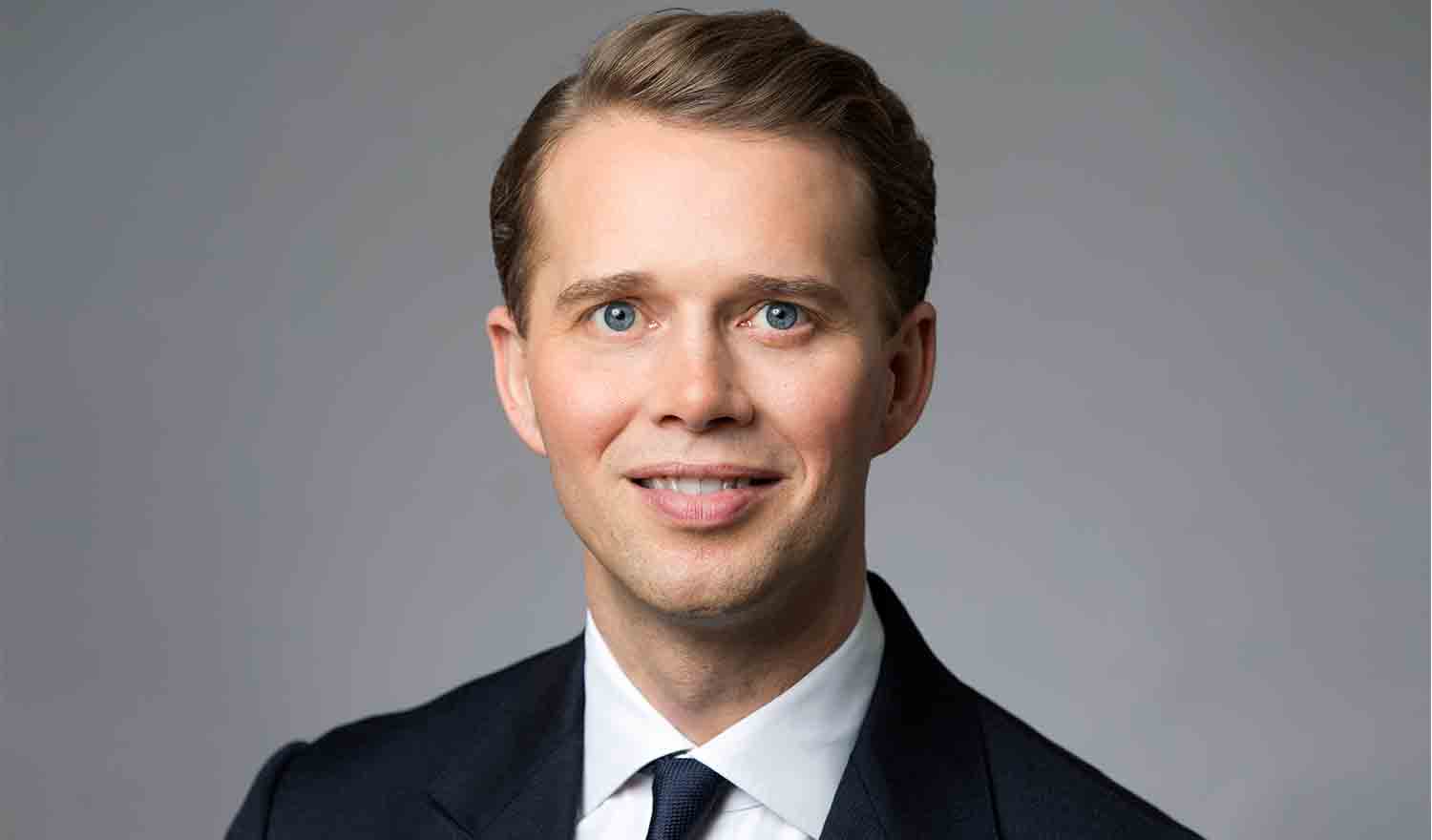 Jan 2021

Interview with Ari Fenger, CEO of 1912, Iceland

Prisma Reports (PR): Iceland has demonstrated before it can quickly bounce back from severe economic shocks. What makes the economy and society so resilient?

Ari Fenger (AF): Iceland is filled with natural resources which, historically, we have exploited when creating value for our scarce population. In addition, our strong mentality enables us to continue our improvement. This island is not for everyone due to the harsh weather and lack of daylight in winter. For those who can live here, it fills them with strength and they develop a fighting spirit which has been a key influence on economic and societal developments.

PR: What are the family values that make up the 1912 ethos?

AF: We are very proud of our history and how we have evolved. We put great effort in having the right people in place. One of our strengths is looking for ways to improve, by adjusting strategy, acquiring businesses and entering new markets.

PR: Given the success of previous purchases, are you targeting further acquisitions?

AF: We are still growing internally after our recent acquisitions, but are always looking for opportunities to acquire other businesses if it fits well with our strategy. We have been taking over new businesses and that has helped us grow our business through the years. We like to move forward and try new things.
Sometimes we make mistakes, but at least we are evolving and trying to be better than we were: that is really the key for any business – not only for us, but any business in general.

PR: The U.S. is Iceland's single largest trading partner and biggest investor. U.S. investments have diversified to areas such as hotel chains, consumer goods, and retail with the entrance of several U.S. brands and franchises. As a board member of the American-Icelandic Chamber, what is your assessment of the overall state of U.S.-Icelandic relations, and what kinds of opportunities do you see right now, especially in areas related to your business?

AF: The U.S. market is very important for us in Iceland. As you say the U.S. is Iceland's single largest trading partner and investor. It has also been enjoyable to see Americans grow as tourists in Iceland in the last years and becoming one of our key markets.
Icelanders are positive towards the U.S. and have always been. In many ways, if you look at Iceland compared to other countries in Scandinavia, we are the most Americanized society. In retail, if you look at stores in Iceland compared to other in Scandinavia, we are much more Americanized in terms of brands and assortment and so on.

PR: Do you have a final message to the readers of Foreign Policy around the globe?

AF: If you haven't visited Iceland then I strongly recommend you put it on your map as a travel destination. I promise beautiful nature, good food and friendly people.
Icelanders also welcome foreign investment and with the strong infrastructure in place, natural resources and well educated workforce we should be an alternative destination for foreign investment.