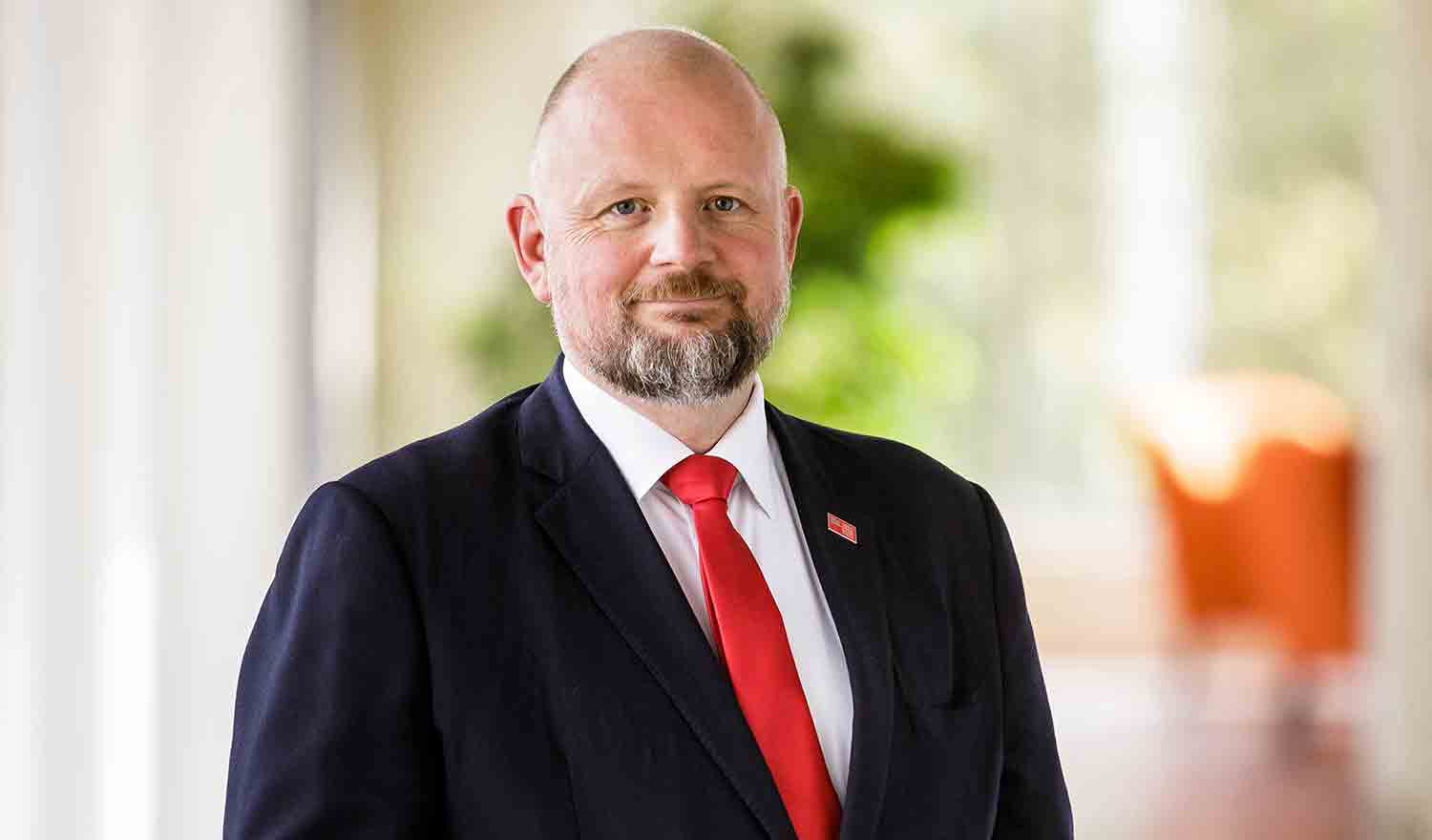 Jan 2021

Interview with Eyjólfur Guðmundsson, Rector of the University of Akureyri, Iceland

Prisma Reports (PR): How much has the university grown since its foundation in 1987, and what have been your proudest accomplishments and achievements?

Eyjólfur Guðmundsson (EG): We have increased access to university education. Back in 1987, people still needed to move to cities. This meant a divide in the educational level. You need expertise across the country. The university is a door to knowledge. In 2014, we noticed huge interest in our digital platform for online education. We followed this new path and made available online all of our on site programs.
We had to adapt to our own reality of how we distribute the educational content and also to become a research institution with doctoral education. I'm very proud we have increased the student population by over 50% since 2014 and have acquired accreditation for doctoral degrees for several subject levels fields. In Iceland we have a specific system to measure research: this is measured by the number of citations, collaboration with society, and published papers in different types of journals.
We've been able to increase our total research output measured by this point system, meaning that we have published more papers and got more impact with the research that we're doing. This we have done with the same number of staff members as we had in 2008. I'm very proud our staff has been able to make this institution a fully-fledged university, open to the entire island and specifically servicing the areas outside of the capital.
So, the University of Akureyri is an important part of increasing the overall human capacity throughout the island because the future is knowledge and if you don't have access to such knowledge, you're just going to lag behind in living standards, creating a division in society.

PR: What are your competitive advantages and how do you differentiate yourself?

EG: We've been able to create a learning environment that is very popular and offer a wide variety of degrees online, so you don't have to move to Akureyri to carry out coursework.
We are relatively small and accessible as an institution and have this small community, but with a rich environment.

PR: How can the University of Akureyri contribute to scientific innovation, sustainability and Iceland's economy?

EG: We are providing education for nurses, police officers and other authorized public sector employees. These are basic governmental services where you need to have highly trained people that can work all over the island. Research shows if you take our distance learning programmes from your home town, you are more likely to still be living there and working in your field five years later than if you move away from your home town to acquire those degrees. We are helping Iceland as a whole to have access to this manpower that is needed to run every single society.

PR: Any final comments or messages for the readers of Foreign Policy magazine?

EG: To young people all over the world, I want to say that we will get through this pandemic together. You will have learned a lot about the importance of having dialogue and discussions among nations.
Nations need to work together and that means students around the world need to work together. That is the way forward for better societies and better lives for all of us.