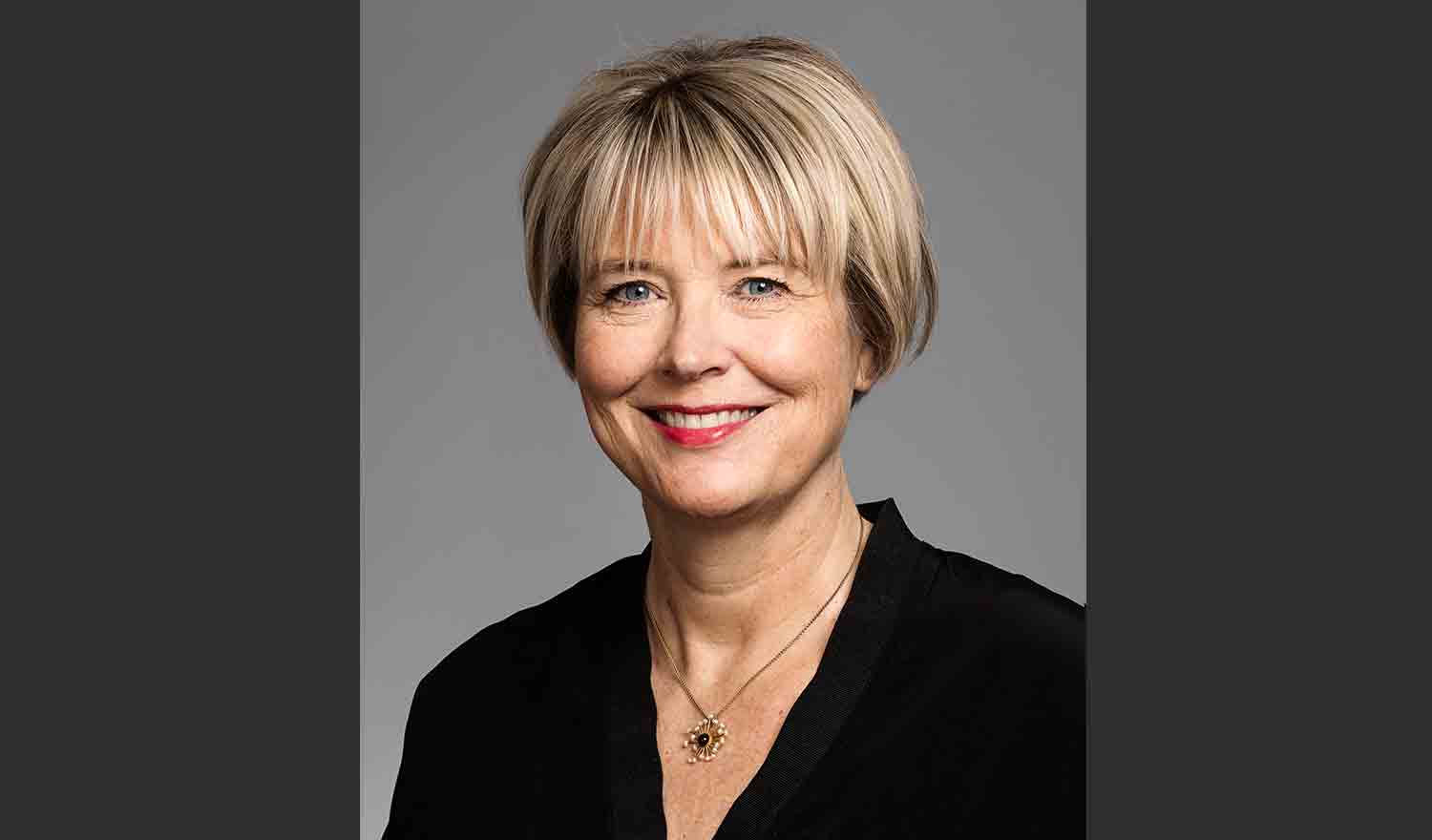 Jan 2021

Interview with Laufey Guðjónsdóttir, Director of The Icelandic Film Centre (IFC), Iceland

Prisma Reports (PR): Iceland's vibrant film industry has really evolved in recent years and registered dynamic growth. What are some of the major milestones and achievements of Iceland's film and television industry and what key elements have contributed to the 300% growth of the last decade?

Laufey Guðjónsdóttir (LG): For Iceland, filmmaking and TV are relatively new industries compared to other countries. It's only in 2020 that we celebrated the 40th anniversary of the first premiere (Land and Sons) which marked the start of regular film production in the country.
The first decade was very much about building up the infrastructure and the know-how, based on close collaborations with filmmakers who had studied abroad and who had established contacts and networks. Iceland has benefitted from such co-productions along the years and one of the first success stories was through Eurimages, when an Icelandic film Children of Nature (1992) received an Oscar nomination. Right after this, infrastructure became stronger.
At the start of the new millennium, a new generation of filmmakers came to the fore, and entered a more mature Icelandic film industry. In the ten years after the financial crash and the digital change, Icelandic filmmakers were very quick to utilize the digital world. The history of art is very limited in Iceland besides literature, which are the manuscripts and Icelandic sagas. Nothing really happened for centuries until mid-last century, when things started evolving in the visual arts and most other fields.
On the TV side, things have grown very quickly in the last decade, international interest in Nordic crime dramas was very helpful. There was also a cultural revolution that happened which was subtitling, making the international audience more willing to consume content from countries other than just the English speaking world. Filmmakers have been able to take advantage of the framework that has been built over the years and make the most of the limited resources that they have.

PR: The size of your country's international footprint in the arts and creative industries is impressive. For such a small country it packs a powerful punch. What is the essence of Icelandic creativity and what makes your culture so unique?

LG: It's much harder to explain when you are so close to the source, but as nothing happened for centuries, so much creativity had built up and all of a sudden we exploded with culture.
It has a lot to do with the natural forces in Iceland being very unreliable so people are used to working spontaneously and reacting and doing things while they can. This also allows us to act quickly when we see an opportunity. Bureaucracy here is minimal which helps when pushing films forward in terms of permissions.

PR: How is innovation and forward-thinking rooted in the country's past, but also a key driver in today's economy and film industry?

LG: There is the same psyche behind the economy in general as in the film industry. The social structure in Nordic countries is an element that works in our favor, so you cannot fail unless you totally fall into disrepair.
The school system, for example, is very flexible; only at the age of 20 are students asked if they want to continue with academia or another form of further education. It's easy to navigate and change your mind which is a key factor in being innovative.

PR: 2020 was certainly a landmark year for Iceland's film industry, with the launch of the first film policy – under the auspices of the Ministry of Education, Science and Culture. Let's talk about the four main pillars which the policy revolves around?

LG: It was a logical step to take as we have grown very fast and needed a moment to stop, breathe and reflect. It's an important issue because we now have very technically sound crews and a strong tradition of storytelling, which is wonderful as there is an international interest for our stories.
One of the pillars was to strengthen the Film Fund, which until now has proven to be a very successful public-private financing formula. On average 30% is invested by the Film Fund and the rest by producers. With the growth of TV series there is more need to make high quality local productions.
Talking about the main pillars, they are now separating the fund for supporting TV series from the main fund, so it will be more of a soft investment fund, rather than grants which are the typical financing vehicle in Iceland.
Another pillar is the educational side which is where we have been weak until now. There has been limited education in elementary schools, but we are now seeing a more structured form. There is also a two-year film school for creative skills, crew members and actors.

Q: What are some of the international productions to have taken place here in Iceland, both well-known, and lesser known?

LG: International productions are increasing. The first such film to benefit from the reimbursement scheme was James Bond's Die Another Day in 2002 which featured the glacial lagoons around the south eastern coast.
Then it really started rolling when Clint Eastwood came here with a large part of the production for Flags Of Our Fathers. What is positive is foreign crews are working more with Icelandic creatives and actors: Ben Stiller's The Secret Life of Walter Mitty had more actors with lines than planned and they then won other roles internationally.