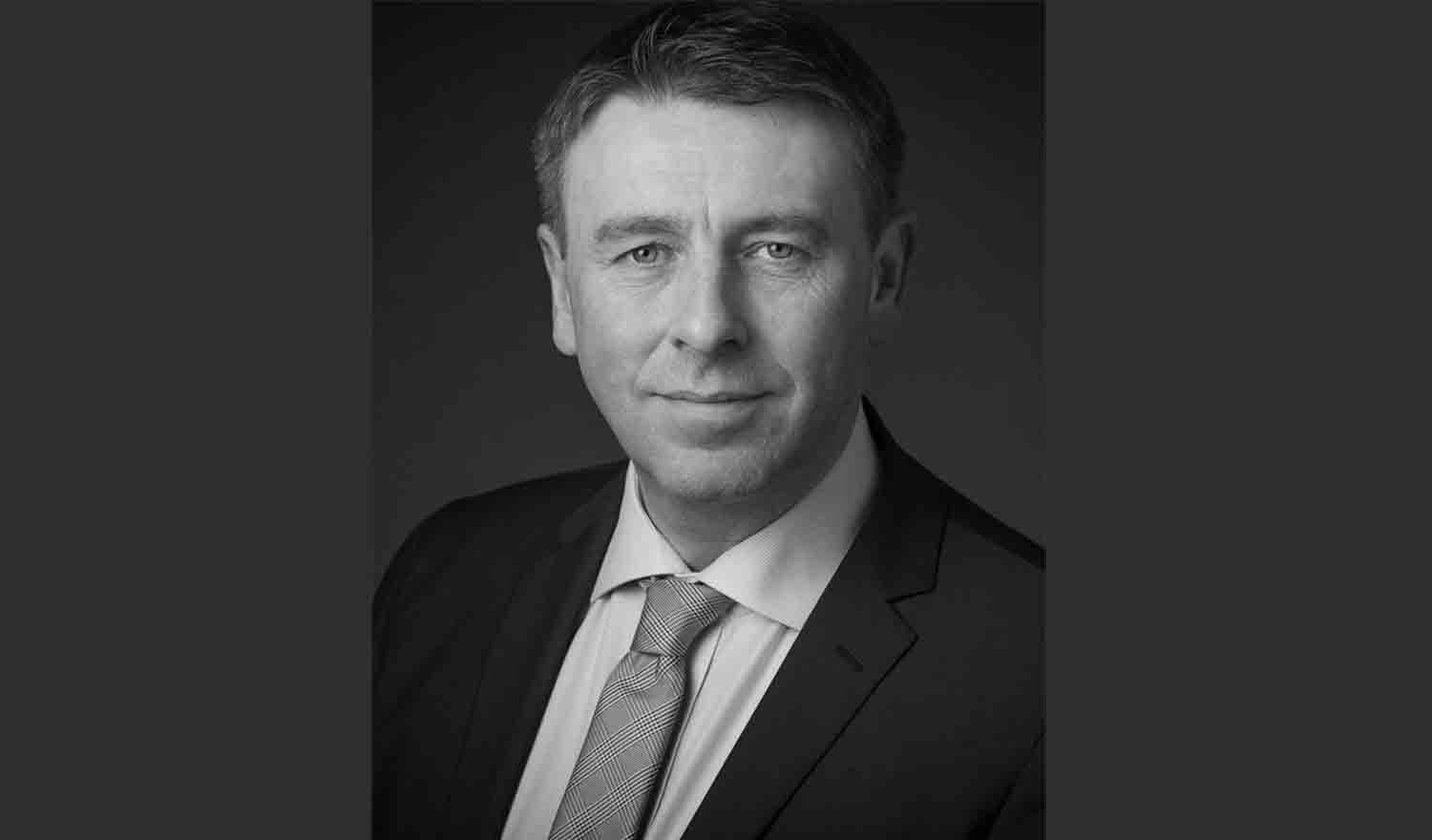 Jan 2021

Interview with Magnús Ásmundsson, CEO and Port Director of Faxaflóahafnir sf., Iceland

Prisma Reports (PR): You were only established in 2005, so please tell us about the evolution of the company, as well as your most recent major milestones and achievements?

Magnús Ásmundsson (MA): We were established and are owned by four municipalities surrounding the Reykjavik area, including Reykjavik. The company operates and runs five ports in the four municipalities and actually services some other ports with tugboats. This is the hub with the most important export-oriented ports in Iceland.
As such, we are at the heart of the economy and connect Reykjavik's capital area with the economy and business life in Iceland. One of the ports in Reykjavik is an industrial port receiving container ships. The big port at Grundartangi supports our intensive industry in that area, where we have an aluminum smelter center and a metal alloy plant as well as some other industrial companies.
With the rise of tourism in Iceland, there are three main pillars to the economy: fishing, tourism, and aluminum. The ports are a vital part in logistics for all of these three pillars. Our intensive industry is attractive because of renewable energy, but the location is still far from the consumption of the material so that aluminum, for example, is shipped to either countries in Europe or the Americas.
Besides ports operation, the company develops the areas around the ports, so we are landowners as well. We are developing these areas to support the economy and businesses that are in some way dependent on logistics or the ports operation. Here we have opportunities to go even further in developing land.
At Grundartangi, we have plans to develop a green industrial park. We could produce hydrogen from renewable surplus energy, and then alternative fuels while capturing CO² from companies like the metal alloy plant into alternative fuels. That product could then be exported or be utilized domestically.

PR: COVID-19 has had a major impact on the tourist and travel industries. How have you navigated the crisis and what were the best practices learned?

MA: The pandemic has had a bearing on the company, mainly in that cruise ships have not been arriving. Our revenue is well down on last year, but Faxaflóahafnir sf. is a company with a strong balance sheet. It will not affect the port operation or the company.
This is because we have seen great growth in this area in the recent years. This puts us back again a few years. I know the cruise lines are still interested in Iceland and as soon as the pandemic is over we will see that again. It's not just the cruise ships, but also tourist activities like whale watching and sightseeing, that have been hit. When something like this happens, we need to be innovative and ensure we don't put all our actions in the same basket.
Tourism has obviously been an important part of the revenue of Faxaflóahafnir sf. We need to think about alternative ways for creating revenues to boost the economy again.
In addition, we need to explore how can we utilize the resources we have, to do something more. Tourism is important and will continue to be, but something like the pandemic always reminds us that we need to be dynamic, and it triggers innovation.

PR: Sustainability and renewable energy are hot topics as climate change increasingly dominates public discourse. How has your forward-thinking company adopted green energy or climate-friendly technologies and policies?

MA: We are working on land connections for the container ships, and on the horizon, we have the land connections for the cruise ships, but that is a bigger project and we will start developing when we see that on the rise again.
We need to have our operations all involved in that. Faxaflóahafnir sf. will be carbon neutral in 2020. We are creating a strategy for all our land-based vehicles to not use fossil fuels. We will implement that for our tugboats too, although that is a longer-term project.
For something like lighting in the port areas, we want to switch to light sources which can be better controlled and consume less energy. That is a policy that we have and is under constant development. We can have a greater green impact in such a way that it does not only impact the operations of Faxaflóahafnir sf., but also supports logistics to and from the company in general, by offering alternative solutions to shipping lines.
This could also take the form of making available new solutions like liquid natural gas and fuels for shipping. We are watching very carefully where shipping in general is developing and how we can support alternative power resources for shipping. We want to develop our operations in such a way that it supports the climate change movement.