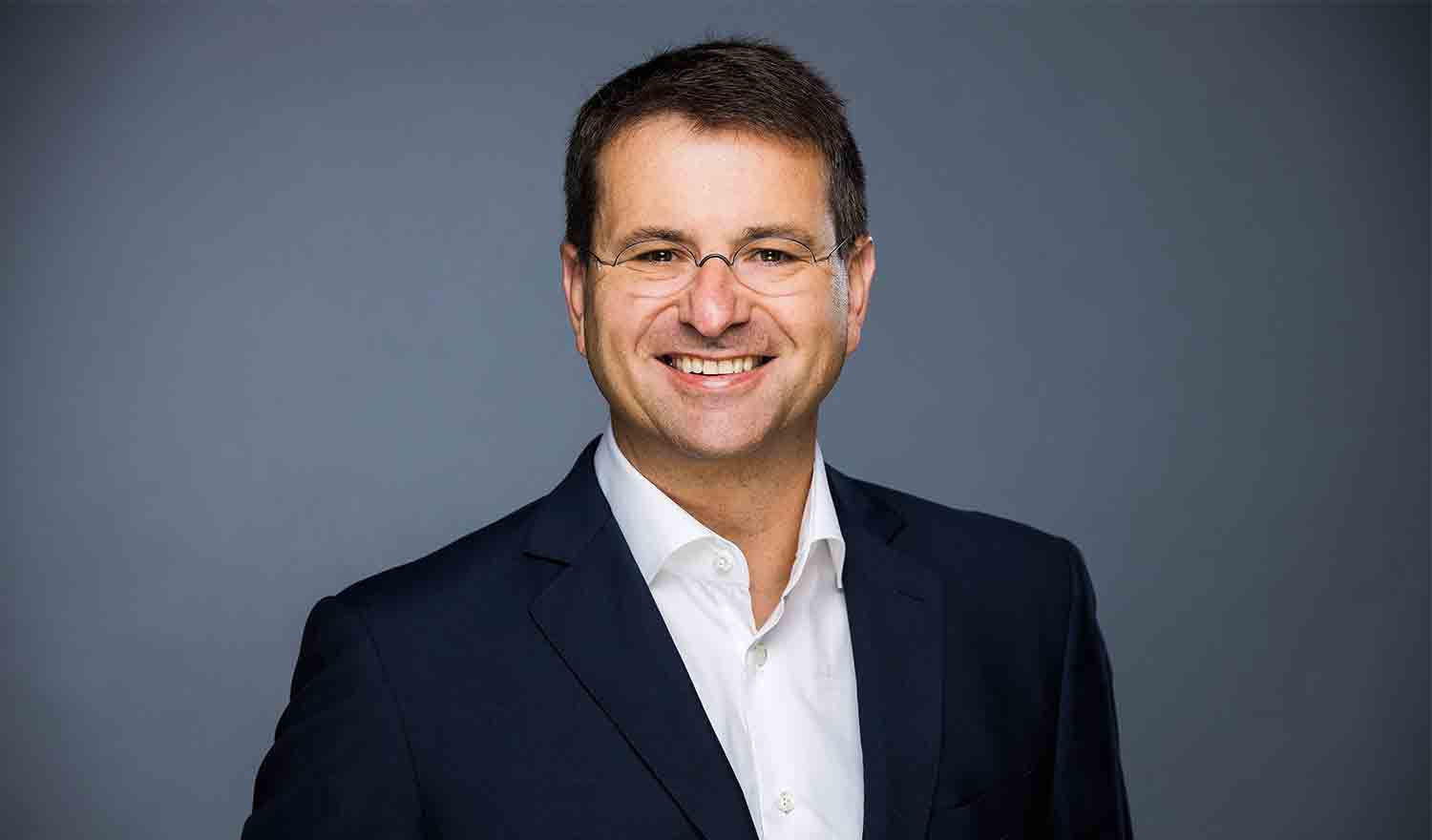 Jun 2021

Interview with Markus Rudolf, Dean, WHU – Otto Beisheim School of Management

Prisma Reports (PR): What does WHU – Otto Beisheim School of Management stand for?

Markus Rudolf (MR): WHU stands for possessing an entrepreneurial mindset. We have a very strong community spirit and look for excellence in anything we do while hosting a "cosmopolite" vibrant ecosystem. That means we value inclusion, gender equality and international diversity. Some of our graduates have gone on to found flourishing companies, and this is WHU's unique value proposition. Our core values lean toward entrepreneurial spirit, community focus and cosmopoliteness.

(PR): Can you characterize the experience of the last year at WHU?

(MR): We didn't know what the demand would be for our programs. As time went by, it became clear that potential students were comparing how schools were adapting to the new situation and being selective about the hybrid methods and digital learning experiences being offered. Adapting faster to these needs gave us a competitive advantage. We ended up having twice as many applications for our master's programs than ever before and significantly more in our MBA programs. Being more agile than others was an asset for us as a comparatively small and entrepreneurial school.
Over the summer, we invested hundreds of thousands of euros to equip our classrooms for hybrid teaching. We've set up a TV and video studio with a full wall of screens, high-definition (HD) cameras and ceiling microphones; a center of digitalization in which we invested a seven-digit amount of money; and we now have 12 lecture rooms where we can teach face-to-face, online or mixed.
We've also implemented a purely online MBA and have students on that program from all around the world. They've never been here, but I talk to them through clear HD cameras. I know who they are, what they're doing, when they have free time and so on.

(PR): What is WHU's strategy for encouraging social responsibility?

(MR): It has become evident that teaching business and management the way we used to — the neoclassical approach oriented toward shareholder value — is not the right way. Because of this, we have systematically incorporated sustainability and ethics into all our programs. All our teachers and supervisors have incorporated these issues into their curriculum. We have also implemented three new chairs, one focused on sustainability and two on business ethics. But the real change is that the viewpoint on business and how it should be taught has changed fundamentally since 2007, and you see that here across every program, from bachelors up to executive MBA.

(PR): Why does WHU continually produce high-performing entrepreneurs?

(MR): Since it was founded in 1984, WHU has been very focused on entrepreneurship. We've created an atmosphere that attracts these kinds of people. We host events like IdeaLab!, which is probably the biggest European founders' conference. We also have perhaps the most publications in the field of entrepreneurship: faculty hired at our WHU Entrepreneurship Center receive significant amounts of investment, allowing us to teach and do research in these fields. We want to continue being perceived as a hub for entrepreneurs: it's one of our core values and it's the strength of WHU.

(PR): How international is WHU?

(MR): Overall, around 40% of students across our programs are international. We want to attract students from all over the world because we think that we can achieve a higher level of performance by achieving more diversity.
We are ranked 54 in the world and number one in Germany in the latest Financial Times' MBA rankings. One of the strengths of our MBA program is its international focus. Apart from our substantial number of international students, we also have international elements in the program: we travel to Bangalore, Shanghai and New York City. We are ranked number three in the world when it comes to our international focus. That's one of the reasons I hope COVID-19 will be left behind us as quickly as possible: we want to be able to continue offering our students the international connections we have.
COVID-19 has shown that it has never been more important to have a multilateral world. An enemy like this can't be fought on a country-by-country basis. We have to do it together.

(PR): What's in the pipeline for WHU's executive education activities?

(MR): We've just approved a strategy for the next six years with our executive board where executive education plays a major role. I think there is a lot of potential to see strong progress around customized executive education and open enrolment programs. This is a very important pillar in WHU's strategy.