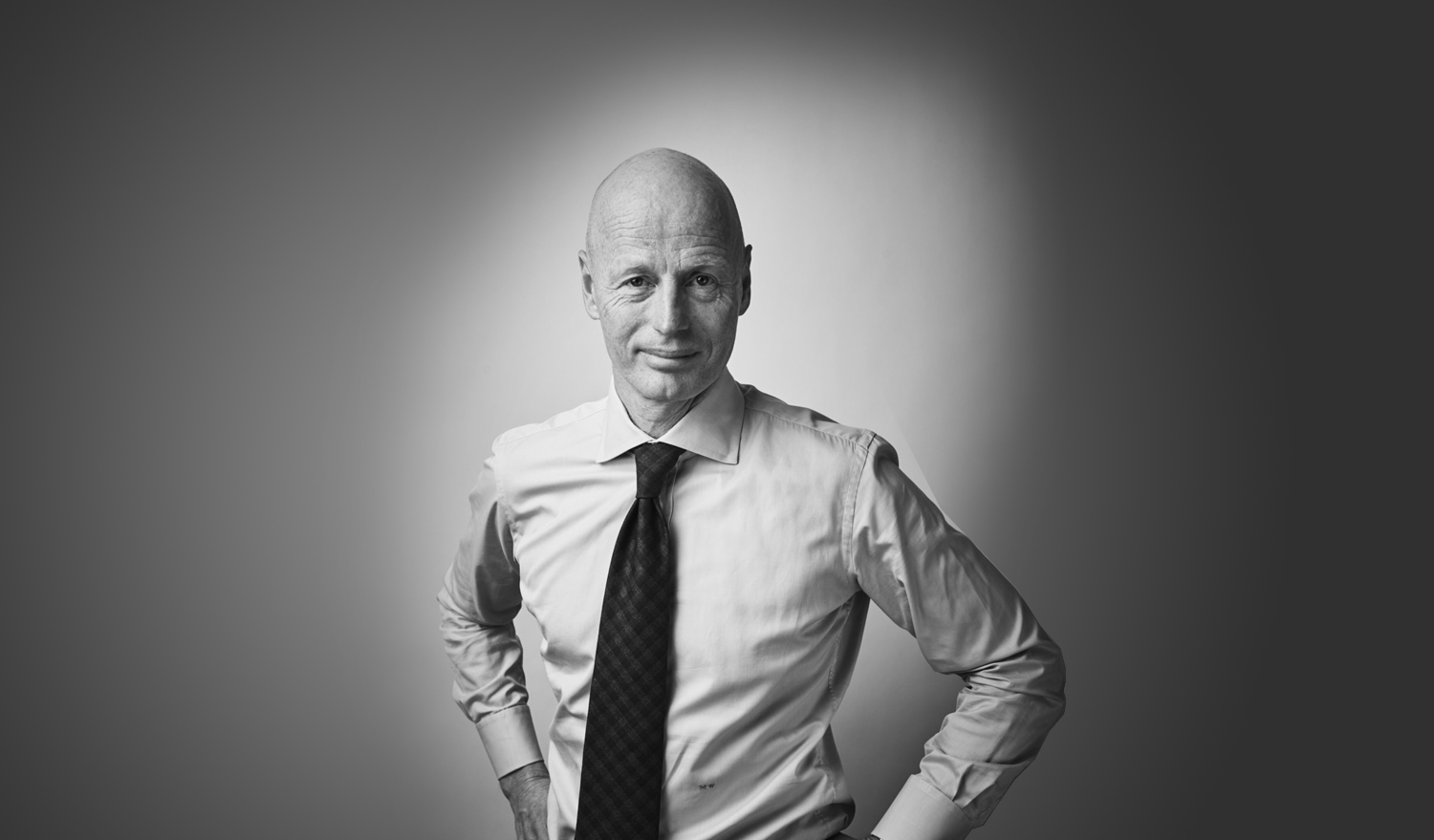 Mar 2020

Interview with Mr. Marc Walder, Founder, digitalswitzerland, and CEO, Ringier AG

Prisma Reports (PR): Digitalswitzerland is a cross-industry association whose aim is to trigger and accelerate the country's digital transformation across sectors. Can you give us a general overview of the project, how did it start and what have you achieved so far?

Marc Walder (MW): It all started in 2015, at the World Economic Forum in Davos. I asked the CEOs of large Entreprises and Institutions like UBS, Swisscom, SBB; E&Y, Swiss Post, ETH or Economiesuisse if they would join an initiative with the goal, to make Switzerland a leading digital hub. They all did. So we started with 10 members. Today, digitalswitzerland is proud to have more than 130 committed members. It became the country's most important and effective initiative regarding digitalization.

(PR): What are some of your most significant projects and concrete actions/realisations at present?

(MW): Switzerland is the world's most innovative economy according to several rankings. We are working hard to keep it there. We structure our work around the following six horizontals: Education & Talent, Startup Enablement, Corporate Enablement, Politico-Economic Environment, Public Dialogue and International Connectivity.

Some of our major projects include:

– Example one: We were able to launch the Swiss ID, a digital identity for the people living in Switzerland. With Swiss ID you log in simply and securely to Swiss online services, identify yourself and provide signatures online.

– Example two: We introduced a national Digital Day in Switzerland, unique in Europe. Hundreds of thousand of citizens are experiencing digitalization on that day. Three members of the Government are chairing this exceptional day.

– Example three could be our project around computational thinking for kids. We were aible to distribute a little robot called Thymio to Swiss Schools. Children learn in a playful way computational thinking.

(PR): Where does Switzerland stand in regards to digital technologies, and how does it compare to the Americas or Asia?

(MW): Switzerland is small, but strong. It has been – for many years – on top of many Indexes around Innovation, Entrepreneurship or Competitiveness. In the World Digital Competitiveness Ranking by IMD, Switzerland ranks fifth, up from eight. Behind USA, Singapore, Sweden and Denmark. Germany, a huge and strong economy, is 18th. This means: Switzerland is – also regarding digital competitiveness. Where is Switzerland strong? We are globally on top positions in foreign highly skilled people, smartphone possession, intellectuel property rights, employee training, investment risk, pupil-teacher ratio, expenditure on R&D, scientific and technical employment, or international experience. And where must Switzerland improve? Women with degrees, High tech patent grants, Immigration laws, starting a business, IT & media stock market capitalization, attitudes toward globalization or E-participation.

(PR): How is Digitalswitzerland working with universities, young graduates or start-ups?

(MW): With ETH and EPFL, Switzerland has two top ten tech universities. Both are working very close and very efficient with digitalswitzerland. This is crucial for our initiative.

(PR): In that context, what would be your final message to our readers?

(MW): Everybody has digitalization on top of his list. Yet, the speed and the power and the strength of change and disruption is still underestimated – in many Companies, Governments and Institutions. And – at the same time – its chances and opportunities are bigger than its danger.