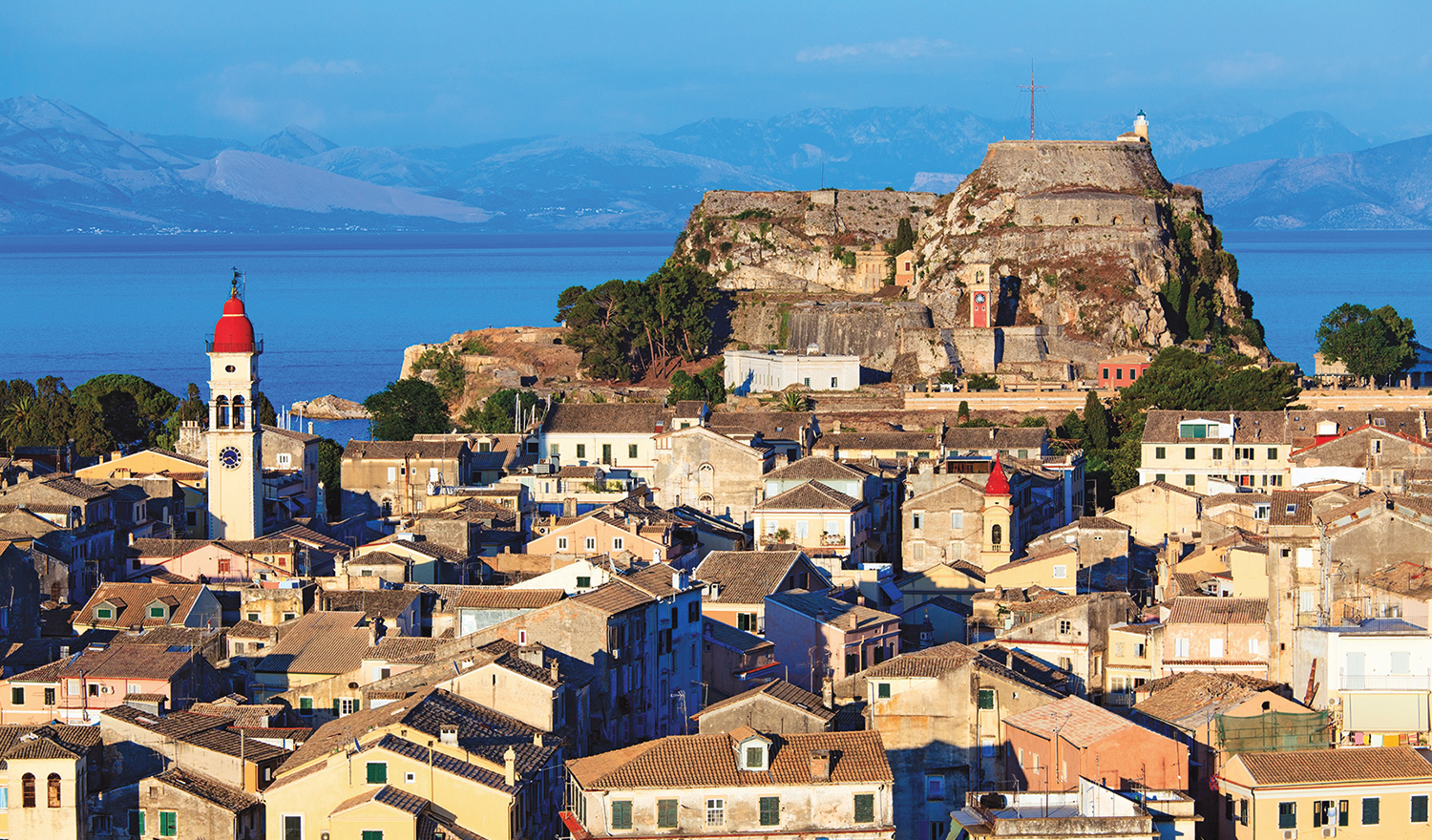 Dec 2019

Ionian Islands: Culture and beauty
Discover a different Greece in the glorious Ionian Islands Region, which is focused on continuing to create high-quality, unique and sustainable experiences for tourists.
Scattered in the calm, sapphire-blue sea off the western coast of mainland Greece are the lush, green and incredibly photogenic Ionian islands, the most famous of which — Corfu, Kefalonia, Ithaca, Zakynthos, Zante, Lefkada and Paxos — attract over 3.1 million visitors a year to their award-winning beaches.
As well as being captivating, the isles are unique, says Ionian Islands Regional Governor Rodi Kratsa-Tsagaropoulou. "They have a rich natural environment and culture that make them different to the rest of Greece. The region's history covers Venetian, French, Russian and British influences, which gives a special character to its inhabitants, architecture, music, art and food products," she explains.
Visitor arrivals at the region's three airports went up 15% in 2018 and cruise numbers are also growing, but Kratsa wants to further open up the diverse wealth of authentic and singular experiences the region could offer by developing more high-quality and sustainable tourism products. As an example, she highlights U.S.-based NCH Capital's development on Corfu, which will see hotels and villas being built on 7% of a 500-acre site, with the remainder being used to conserve the island's natural beauty. 
"It is important that tourism here is focused on local culture, and respects the region's characteristics and environment, because the Ionian islands are not only about vacations — they are also a way of life," she states.