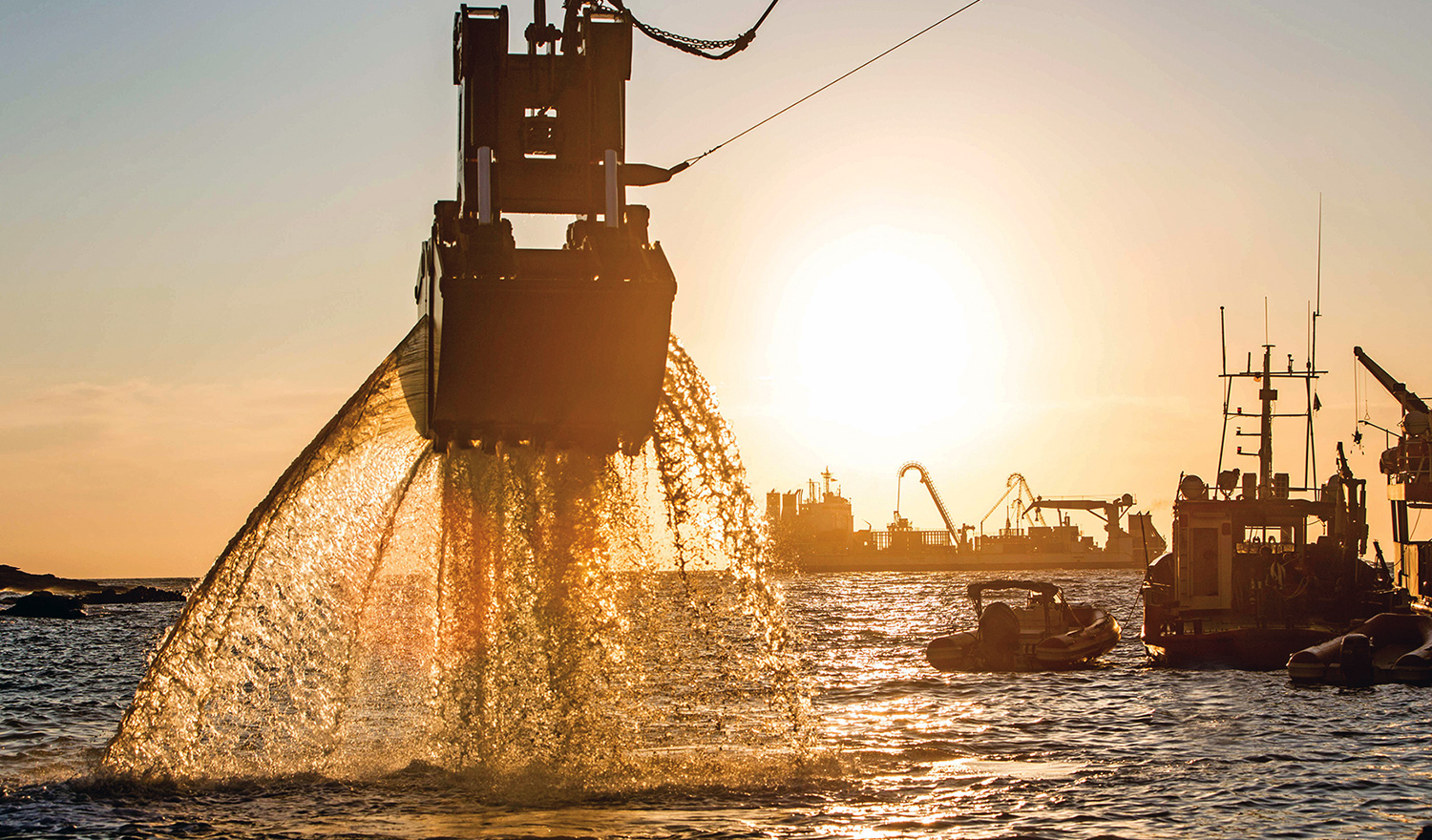 Jan 2020

Greece's Independent Power Transmission Operator (IPTO/ ADMIE)
10-year investment program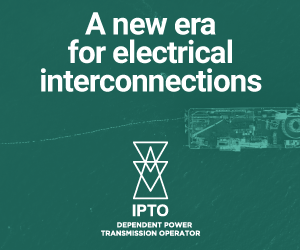 IPTO (or ADMIE) has engaged in a 10-year investment program of a total value of Euro 5 bn, that will conclude in 2030. The flagship projects of this massive Investment program include the Ariadne interconnection -the electrical connection between Attica and Crete- as well as the Dodecanese and the North Eastern Aegean Islands.
Successful transformation of ADMIE
Through the last 2.5 years, we have accelerated all the interconnection projects in order for Greece to become a model country for the electricity industry. For this reason, we have restructured the company as to transform it from a traditional public-owned company into a modern company which operates with a modern project management structure.
Development of the renewable energy segment in Greece
The perquisite of interconnecting more renewables is establishing denser networks. This is good news for us. During the last 2 years, we have changed our plans to accelerate the interconnection of some islands in order to achieve the sustainability targets of the state. We are also in discussion with investors and the state about possibly interconnecting the offshore RES.
Greece as a regional electricity hub
Making Greece an energy hub has been the ambition of the Greek state over the last year, as we aspire to build more interconnections with the Balkan countries. Α literal example is the new 400kV interconnection with Bulgaria. A metaphoric one is the Regional Control Center (RSC) for the SE Europe that is to be established in Thessaloniki in the coming months.
Final message
We started as a traditional transmission system operator company, but as we are an asset, we also want to participate in the storage and electro mobility sectors that are about to kick off nowadays in Greece. We believe that it will be very important for the country and that the storage industry will grow faster if we are a part of it. We are willing to invest in this.
We are a successful turnaround story from being public-owned company to a state-of-the-art company. The opportunities to grow are here and we are going to exploit them to continue to become better.