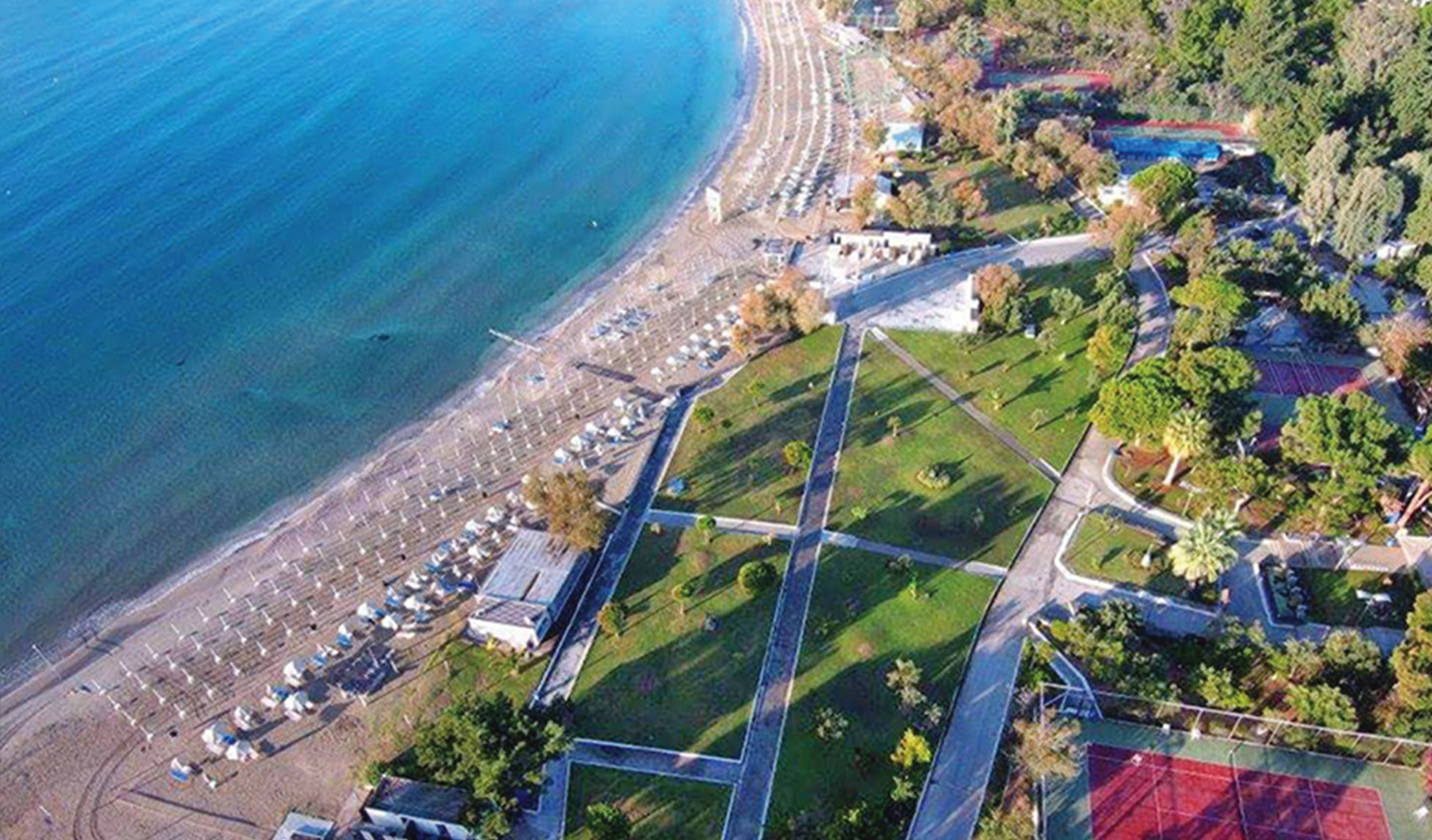 Jan 2020

Turning real estate assets into opportunities
The transformation of the Public Properties Company (ETAD), which oversees the Greek state's rich portfolio of real estate assets, into a modern, market-oriented company is a win-win scenario for the country and investors.
"The exploitation of Greece's large and diverse portfolio of publicly owned real estate assets will play a crucial role in attracting new investors and driving the economy," says Stefanos Vlastos, CEO of the Public Properties Company (ETAD), which is responsible for implementing the government's new pro-investment strategy in this area. A subsidiary of the Hellenic Corporation of Assets and Participations, "ETAD's role is to manage and exploit the state's portfolio of properties that are located across the country. Our priorities include increasing revenues stemming from the highest and best use of assets," he explains. 
Those assets make up a rich portfolio of opportunities, Vlastos notes: "Among many other things, it includes greenfield areas, apartments, hotels, marinas, food and beverage facilities, ski and spa resorts, cultural heritage assets, camping sites, eco-resorts, warehouses, Olympic facilities, and large agricultural land plots throughout Greece's islands, mainland and cities, including the Athenian Riviera." Until recently, only a small proportion of the vast number of state-owned sites had been appraised, but ETAD is currently auditing its entire portfolio to decide what to invest in, lease, long lease or even sell. 
To date, around 2,550 properties worth about €900 million have been valued. "Our new strategy is to create and maximize value as part of a broader cultural shift for ETAD," he says: "In the past, we didn't utilize our assets' potential to the fullest. We are changing this and transforming into a modern, private sector, competitive and dynamic real estate firm that prioritizes asset utilization on a cost-benefit basis and minimizes red-tape issues. Our vision is to infuse the company with an international and market-oriented approach based on trust, and to attract new private capital that will benefit all stakeholders."